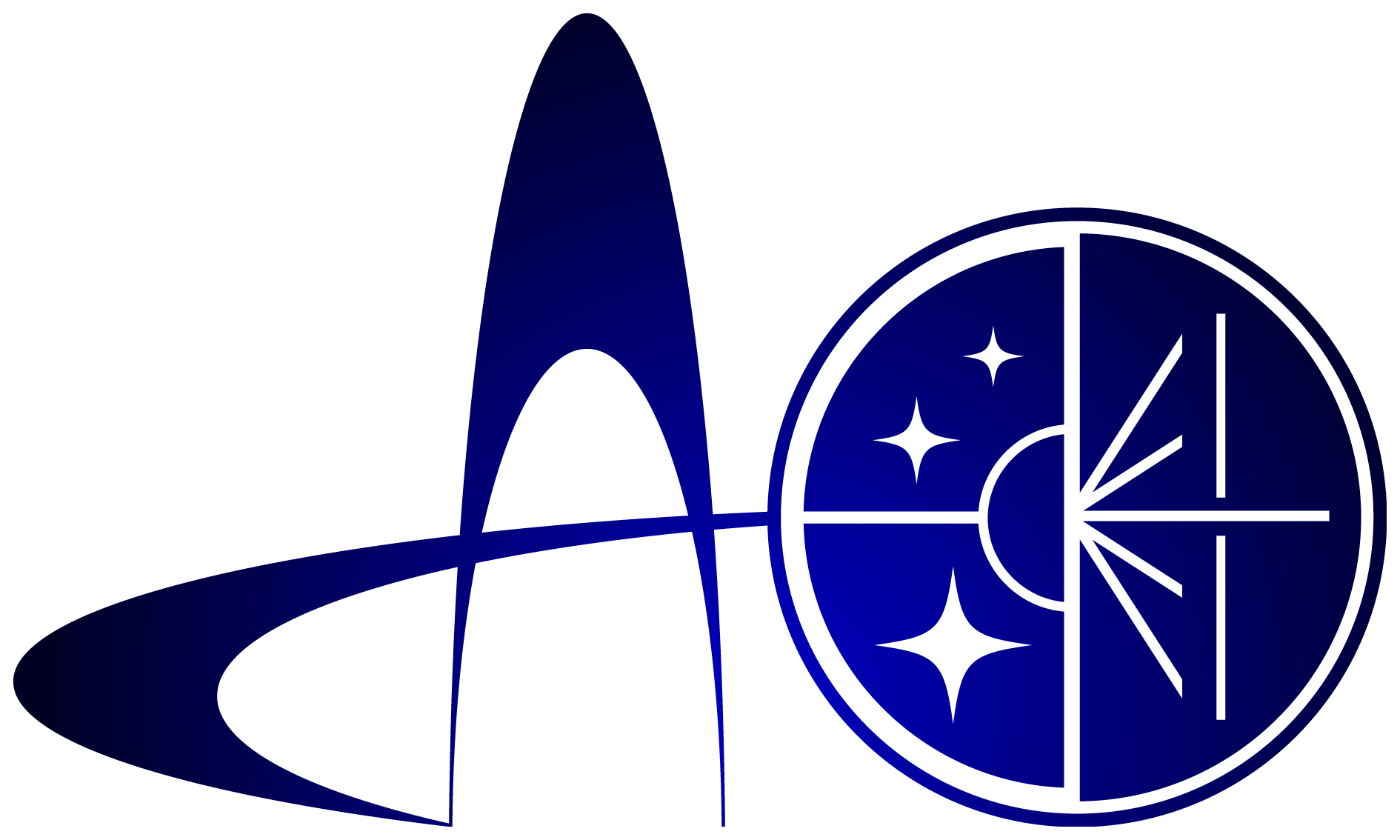 Scientific results "Galaxy"
Archive 2003:
---
The longitudinal magnetic field of the young star of T Taurus (150 + 40G) an order of magnitude weaker than expected has been first measured at the 6m telescope. It is shown that the magnetic field does not play an important part in the formation of jets and to explain them, magnetic fields of accretion disks should be involved.
In co-operation with SAI MSU
More... (pdf)
---

Archive of scientific results "Galaxy"
---
Any questions to webmaster
Last update: 26/12/2008